Register
3-Day DCFC Goalkeeper Skills Camps Soccer (Outdoor)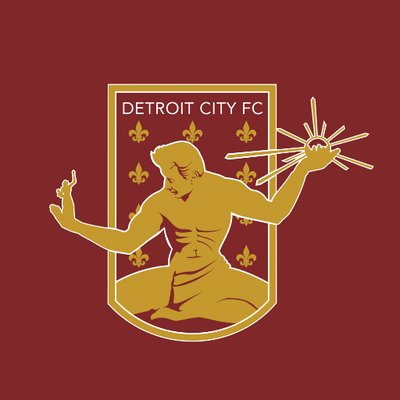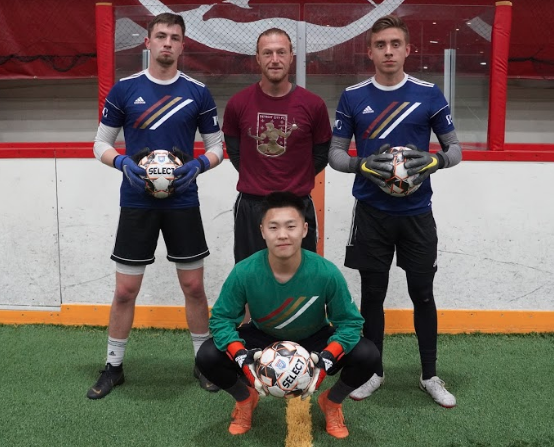 Camp Info (Tuesday-Thursday)
Choose from any of the sessions that work for your schedule!
Session: July 23, 24, 25


8:30am-Noon
Detroit City Fieldhouse
Sessions run by DCFC current/former goalkeepers
Camp directed by Armen Tonianese, DCFC Assistant/Goalkeeper Coach


Registration Info
$275 Early Bird Registration (through July 3 for July camp!)
$295 Regular


About
This 3-day camp is open to kids 6-17. The camp is open to players of all ability levels and the sessions will range from beginner to advanced. The main focus will be technical development but tactical concepts will be explored. The players will be exposed to different coaching styles and learn from experienced coaches and DCFC goalkeepers.
Signage will be posted for drop off. Parents can stick around at the bar or on the bleachers, but can also drop their children off. Parents are required to be present at the time of pickup.
> Kids should bring a ball, cleats, shinguards, GK gloves, long-sleeved tops and bottoms, and any padded goalkeeping gear, water bottle, a snack for down time. Please let us know if your child has any allergies or medical conditions we may need to be aware of.
> During down time, campers will be able to watch a live training session with DCFC staff and Goalkeepers.
> Free DCFC shirt included! Each camper also receives a free ticket for a DCFC game!

Camp Setup
Age Levels & Areas of Concentration -

U10: At this age, all players should be experiencing all positions including GK.
> Coaching Concentration:
1. Basic Handling Techniques (4 - Basket, Contour, High & Side Contour)
2. Basic Positioning Concepts
3. Basic/Safe Distribution (to possess & begin attack)
4. Balance/Coordination (not GK specific; w/ or w/o ball)

U11-U14: At this age, players still should be playing multiple
positions at the early ages with fewer players emerging as the
goalkeepers.
> Coaching Concentration:
1. Shot Handling / Diving
2. Handling Breakaway Situations
3. Understanding of 9th and 11th Man Role
4. Communicate & Organize Defensive Players
5. Speed / Power / Footwork / Core Strength

U15 & Older: At this age, players are molding into specialized
positions and GK must be a competent & comfortable outfield player.
> Coaching Concentration:
1. Advanced Shot Stopping (collapse & extension)
2. Commanding Penalty Area / Space Behind Back Line
3. Organizing the Defense
4. Handling Attacks from Flank (endline to touchline)
5. Advanced Positioning
6. Plyos / GK Fitness / Power (explosiveness) / Core Strength